Discover more from Taryn's Substack
A Monthly Newsletter and an Artist Journal for people who are interested in the creative process.
Resolution
150 Days of Winter… A 100 Day + project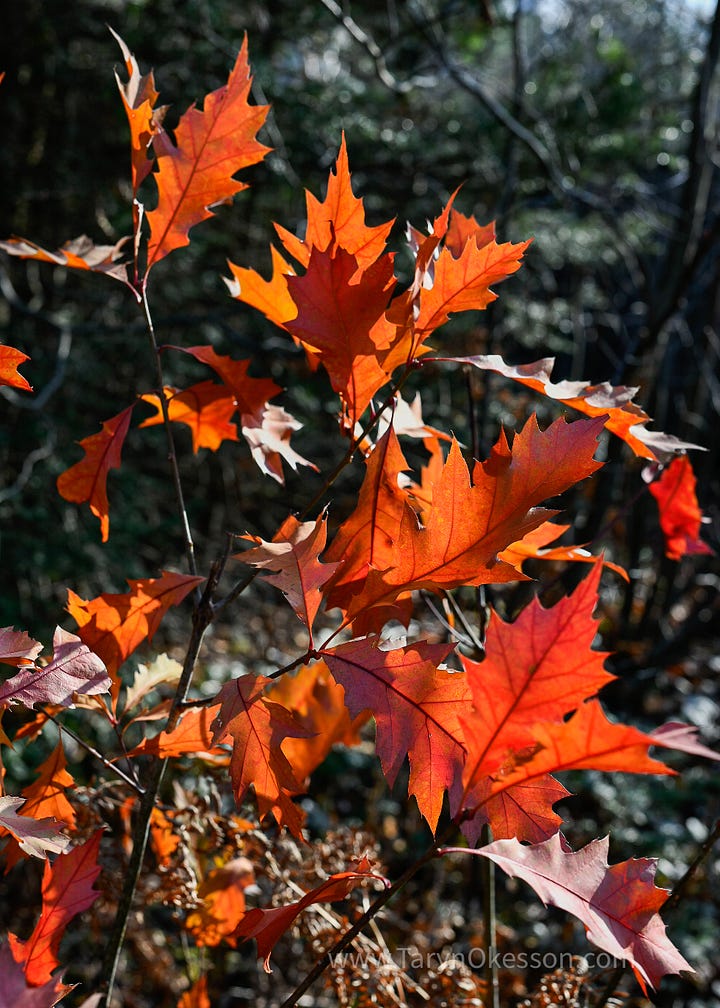 Do you find commitment easy?
Do you find it easy to end commitments after you've engaged in them?
Do you stick them out to the end?
I have a pet Fear that sits boiling in my gut and rails against me each time I consider a commitment. On a job application the Fear tells me I won't be able to do the job. It whispers in my ear for hours on end until I talk myself directly out of the application process. If it is a creative endeavor, Fear talks to me about rejection and judgement until I crack. If I don't crack, it lurks, waiting for a bad day. Fear is always there telling me I can't. I'm not good enough. I'll never learn the necessary skills. I'll be the fool. I won't finish. Fear says: don't commit. Fear says: don't start. It's my gremlin who whispers not today…tomorrow and tomorrow and tomorrow.
I resolved to do this project. I combined art and movement for a period blanketing our Upper Michigan Winter. I'd never take the first step on the first walk without the combination of public commitment and a creative experience.
This is all about getting exercise. Walk the artist so she doesn't get depression (big D Depression) over the winter. I'm using the framework of the 100+ Day Project consisting of a daily walk to collect a daily photograph.
I'm already thinking about my life choices, how I'll feel, when I'm knee deep in snow on a sub-zero January day. My ears will ring from the biting wind and my nose will run. I'll have cold fingers and wet feet; numb skin everywhere and raw cheeks. In anticipation I want to wrap myself up in three blankets and trundle off to bed for four months (with a heating pad).
I could be in the Arizona desert right now.
The first days of the motivational battle were the hardest to slog through. I misplaced two months somewhere while sitting at the easel and I gasped for air like a fresh caught fish. I get to begin walking as an out-of-shape potato. A nice big baker.
In these first ten days I remembered how much I love walking. Before I met my husband I'd walk for hours at night. The jobs I did always included constant movement.
Somehow I let it slip away from me.
For now I concentrate on going out every day before I begin anything else. I observe the patterns and textures of home. I look forward, most, to photographing the snow scenes of our boreal forest swampland; and least to sub-zero arctic blasts▪️